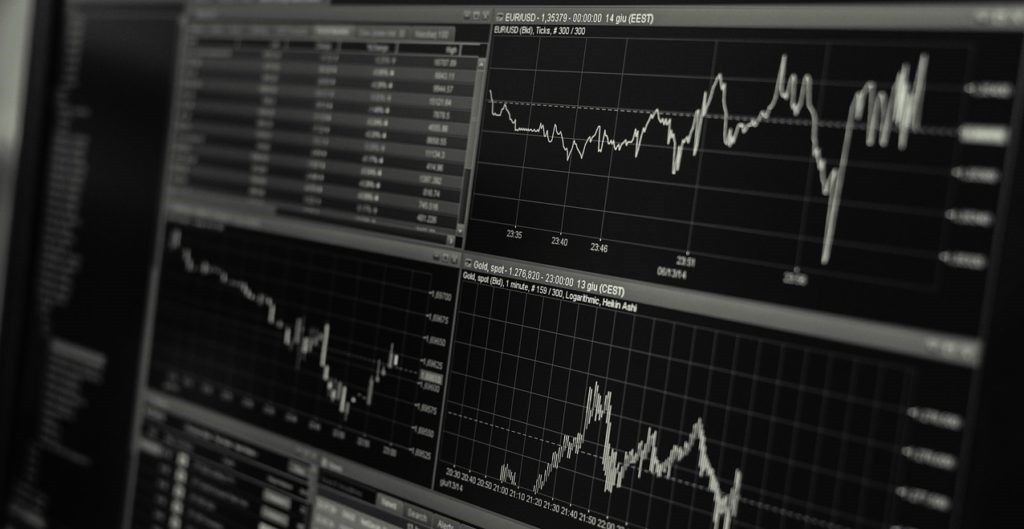 Join the Retail Trading Boom
The number of people trading Forex from home has exploded over the last ten years. The proliferation of online trading has grown in sync with technological developments, with more and more people trading from their laptops, iPads, and smartphones.
If you were asked the question: "why should you learn to trade Forex?" it's sure a lot of you would answer "to make money" and of course you are right. However, there are loads of ways to make money, so why you should you pick this particular one?
There are so many great reasons to learn to trade Forex but here are the top reasons why most people choose to enter this market.
1 –  Flexible trading hours
Forex markets are open 24 hours a day, five days a week. Unlike other markets such as equities which have an opening and closing time each day – Currency markets open on a Sunday night in Asia and close on a Friday night in New York. So, you can trade around the clock, 5 days a week. This obviously greatly increases the number of opportunities available and means that no matter which time zone you live in, you can still actively trade.
The majority of online traders Also have a regular job, and this can make it extremely difficult to trade equities which are only open during the daytime. However, with Forex, traders can check the charts in the evening after work and have plenty of time to execute and monitor their positions without missing opportunities. 
2 –  Trade from anywhere
You can pretty much trade Forex from anywhere in the world. All you need is a laptop or phone and an internet connection – that's it. So, the image of a guy lying on a deck chair or a hammock by the ocean really can be a reality. Obviously, whether you make money from your hammock will depend on how good you are. The key point here is that there are lots of traders who trade as they travel, whether they are traveling for business or leisure. There is no need to be tied down to an office if trading is your passion or if you feel that; because you move around so much you won't be able to trade.
3 –  Capitalize on all market conditions
Finally, currency trading allows you to benefit from all business cycles and even market crashes. Typical equity trading can be quite a risky game during bad times of economic uncertainty as markets start to collapse. The beauty of currency trading is that it allows you to not only survive these episodes but actually profit from them by buying certain currencies and selling others. 
Due to the fact that currencies can be traded either long or short, it becomes far easier to hedge your exposure and diversify your risk than if you were trading equities. If you are long EUR in one pair, you can also be short EUR in another pair to help limit your exposure. It is important to learn to trade Forex properly so that you can benefit from trading in this manner.
4 –  Trade manually or automatically
When trading Forex, traders have the option of placing trades themselves or using Expert Advisors for automatic trading. The beauty of EAs is that they place trades automatically and so remove the need to sit in front of your screen and manually open or closed positions. This is especially useful for ensuring traders don't miss opportunities while at work or during the overnight session.
5 – Low starting costs and transaction costs
Two of the major benefits of trading Forex is the low initial deposits required to open an account as well as the low transaction costs on a trade-by-trade basis.